The Rebels Come to Khartoum: How to Implement Sudan's New Peace Agreement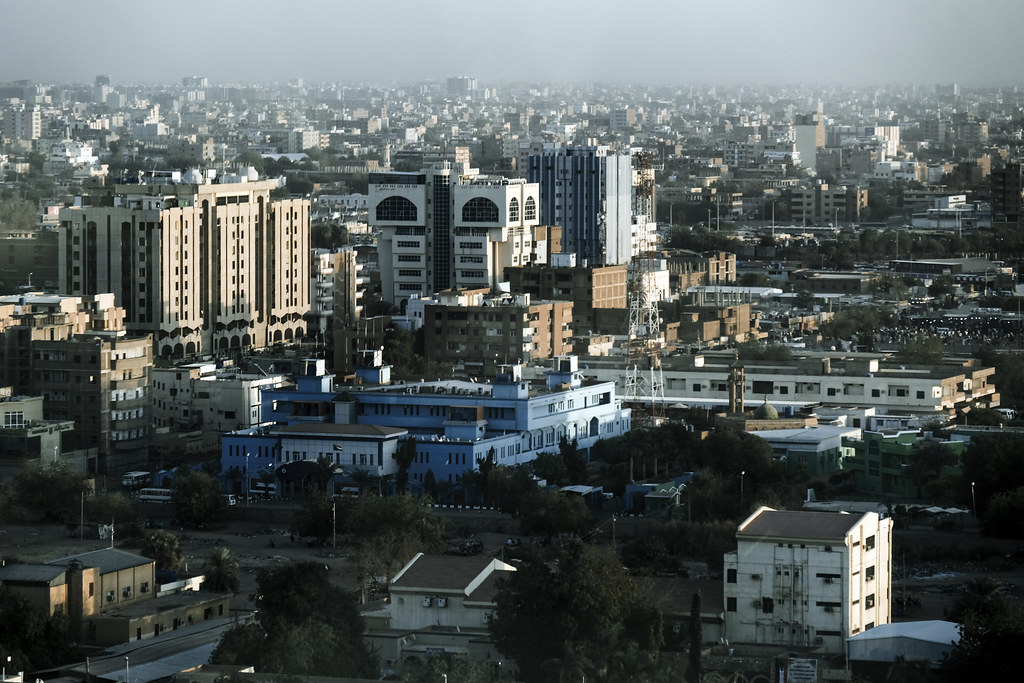 What's new? A peace agreement signed on 3 October 2020 paves the way for armed
and unarmed opposition groups in Sudan to join the transitional government, dramatically expanding representation of the country's peripheries during the interim
period before elections. The two most powerful rebel movements remain outside the
accord, however.
Why does it matter? Clinching the agreement was necessary for the country's
transition but implementation poses challenges. The agreement risks bloating the
military and sets up a prospective political alliance between the rebels and Sudanese
security forces, which could further sideline the government's civilian cabinet and
threaten to bury its reform agenda.
What should be done? The interim government should negotiate with holdout
rebels to bring them into the transition. Sudan's international partners should press
for security sector reform that decreases the size and political dominance of a newly
expanded military while funding and supporting the authorities' spending commitments in the peripheries.
Subscribe for Latest Updates
Our monthly updates and WhatsApp peer learning group highlight practical analysis, key events, and diverse viewpoints to help us all deliver Better Aid.