Written: 2021 |

Published: July 15, 2021
The Sudan: Agricultural livelihoods and food security in the context of COVID-19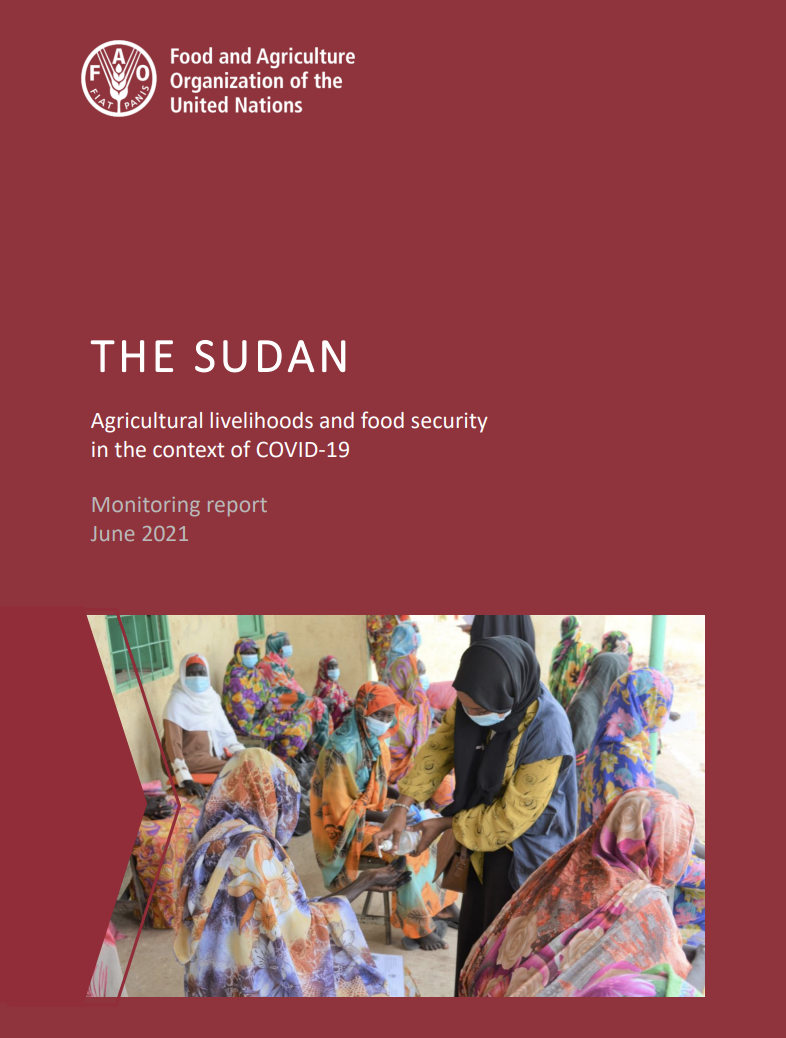 This report shares an analysis by the Food and Agriculture Organization of the United Nations (FAO) on the effects of COVID-19 on the agri-food system in the Sudan. It analyses the results of a field assessment conducted in April 2021. FAO is implementing a project to contribute to data collection and analysis linked to COVID‑19 to inform evidence-based programming in selected countries.
Subscribe for Latest Updates
Our monthly updates and WhatsApp peer learning group highlight practical analysis, key events, and diverse viewpoints to help us all deliver Better Aid.