Two Fronts, One War: Evolution of the Two Areas Conflict, 2014-15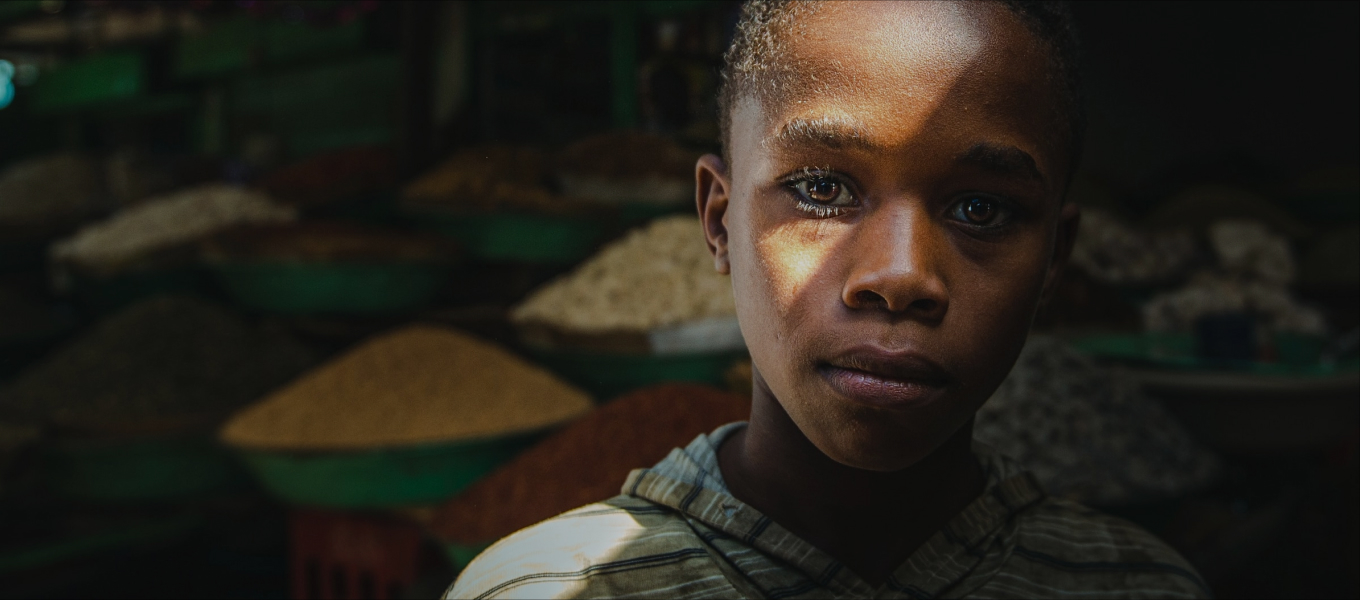 This Working Paper analyses the last two years of conflict in the Two Areas, based on fieldwork in late 2014 and early 2015, and significant additional communications and interviews in 2015. It examines the major conflict dynamics during the last dry season of fighting (late 2013–mid-2014) and describes the primary armed actors and their positions to shed light on the major conflict dynamics of the dry season offensive that started in December 2014. It also reviews the crisis in the Two Areas in terms of its devastating humanitarian and human rights impact on civilians. The paper situates the conflict in the context of broader political dynamics in Sudan and the region, and looks at the links between the conflict and the unfolding crisis between Sudan and South Sudan that are playing out around the Two Areas.
The paper was originally published by the Small Arms Survey.
Subscribe for Latest Updates
Our monthly updates and WhatsApp peer learning group highlight practical analysis, key events, and diverse viewpoints to help us all deliver Better Aid.