Under Attack and Above Scrutiny? Arms and Ammunition Diversion from Peacekeepers in Sudan and South Sudan, 2002-14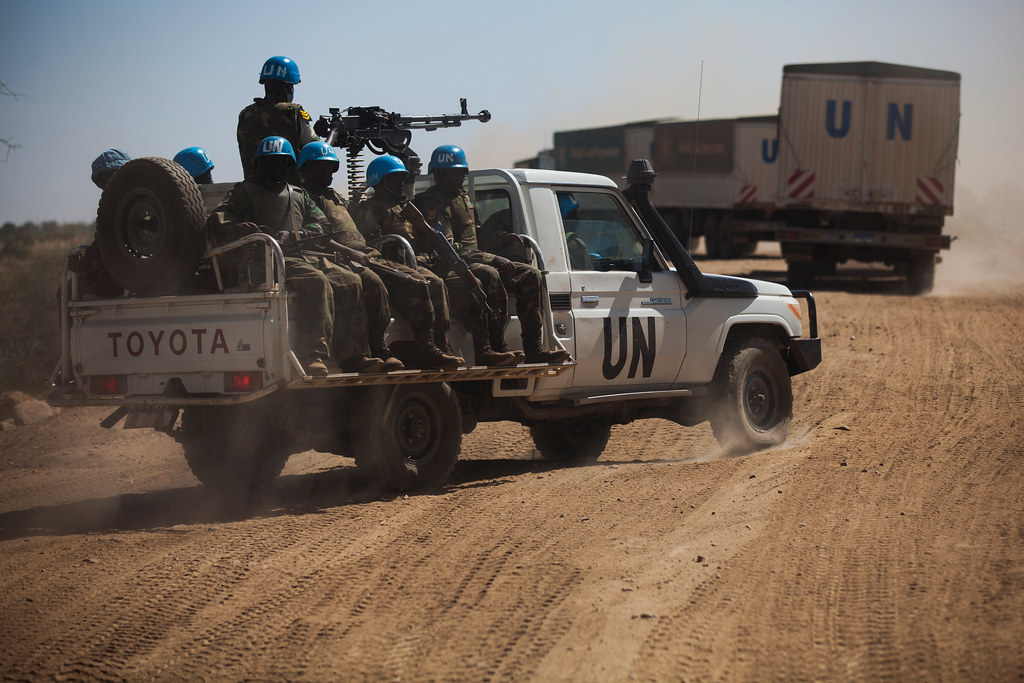 This paper reviews the numerous peace operations undertaken in these two countries since 2002. It concentrates on those the AU and UN have authorized, but takes note of four other missions as well. As in other similar types of undertakings, peacekeepers in Sudan and South Sudan have operated in often-unstable environments and in inhospitable terrain where there was little or no peace to keep. These peacekeepers have lost arms and ammunition, given the nature of their work, often being in the 'wrong place at the wrong time' and carrying out their duties ably and professionally.
The paper was originally published by the Small Arms Survey.
Subscribe for Latest Updates
Our monthly updates and WhatsApp peer learning group highlight practical analysis, key events, and diverse viewpoints to help us all deliver Better Aid.